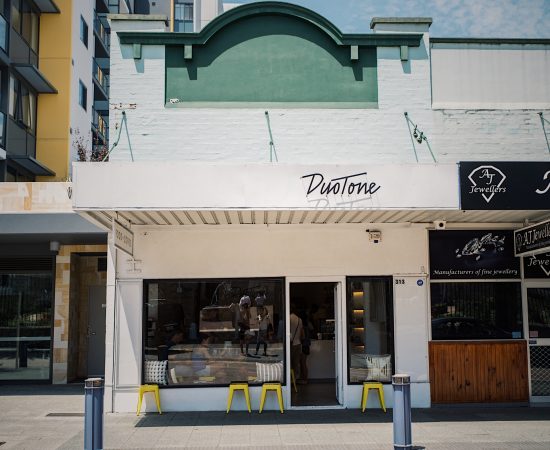 Duotone
At Duotone, Our passion has started to serve healthy and delicious food with quality options for coffee and tea.
We serve modern Australian breakfast with special diet options such as Paleo, Vegan, and free from dairy or/and gluten. We mostly source our food from local in WA from fresh vegetables and fruits to free range eggs and ethically processed meats.
Brewing quality cup of coffee is one of our greatest goals to make sure we deliver right drinks for you. We work along with passionate coffee roasters across Australia.